Mastering New Verbal Patterns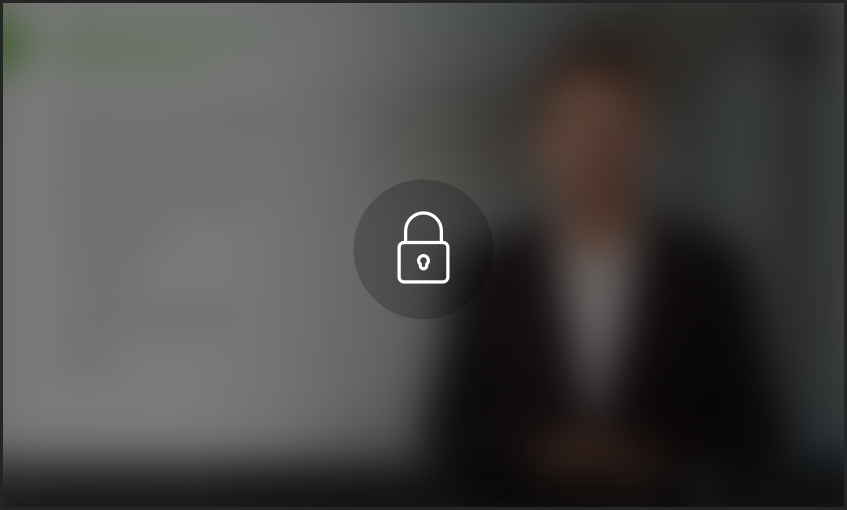 Über den Vortrag
Der Vortrag "Mastering New Verbal Patterns" von Dan O'Connor ist Bestandteil des Kurses "Effective Communication in the Workplace". Der Vortrag ist dabei in folgende Kapitel unterteilt:
Mastering New Verbal Patterns
How the Brain Influences Our Communication
Choose Your Words Wisely: Meeting Somebody
How to Work with the Brain
Hemisphere Switching
Clarifying Questions
Label Planting
Tactical Communication in New Situations
The Broken Record
The Challenger
---
Quiz zum Vortrag
I'm . . .
If I were . . .
I respectfully disagree.
Keep emotions under control and remember learned responses.
Connect the two hemispheres of the brain.
Make the personal emotional connection with the other person.
a clarifying question
A blacklight question
Label Planting
Label planting
Hemisphere synchronization
Spotlight questions
Duct-tape tactics
What were you and John talking about in your meeting?
I bet I can beat you in a race; care to bet?
If you were to be chosen as the next supervisor, what changes might you implement?
---
Kundenrezensionen
5,0 von 5 Sternen
| | | |
| --- | --- | --- |
| 5 Sterne | | 5 |
| 4 Sterne | | 0 |
| 3 Sterne | | 0 |
| 2 Sterne | | 0 |
| 1 Stern | | 0 |
---