How to Keep Cool in Challenging Situations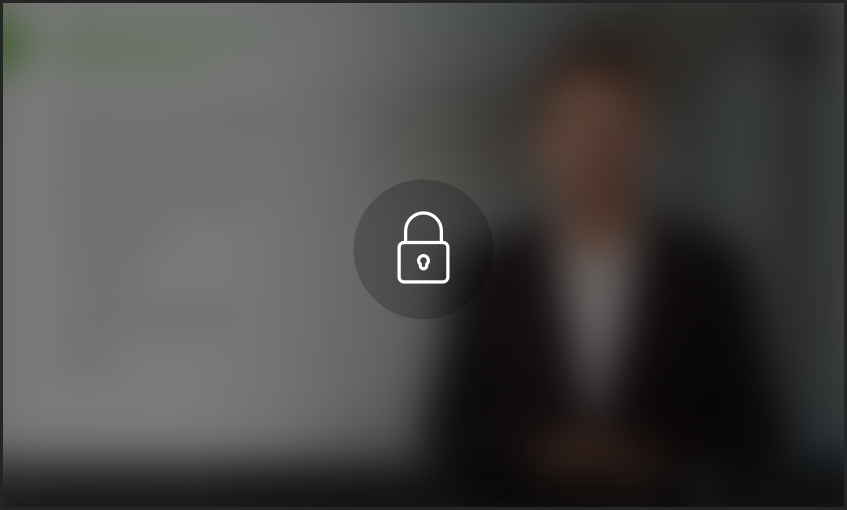 Über den Vortrag
Der Vortrag "How to Keep Cool in Challenging Situations" von Dan O'Connor ist Bestandteil des Kurses "Effective Communication in the Workplace". Der Vortrag ist dabei in folgende Kapitel unterteilt:
Keeping Your Cool in Challenging Situations
Empathy Statements
Right-Brain- and Left-Brain-Language
Power Phrases to Deal with Emotional Persons
Thought Patterns to Deal with Challenging Situations
R-brained Approach to Thank You's
Hemisphere Switching Examples
---
Quiz zum Vortrag
The level of emotion.
The body language.
The words they use.
Oh, that's too bad.
Why would you feel that way?
So you can save more money.
You shouldn't feel that way.
It's in the present.
It's about me.
We use the other person's name.
The right
The left
Neither
They are lying
They are trying to remember
They are processing the question
---
Kundenrezensionen
5,0 von 5 Sternen
| | | |
| --- | --- | --- |
| 5 Sterne | | 5 |
| 4 Sterne | | 0 |
| 3 Sterne | | 0 |
| 2 Sterne | | 0 |
| 1 Stern | | 0 |
---