(engl.) GMAT sentence correction (Chapter 3, Part 1)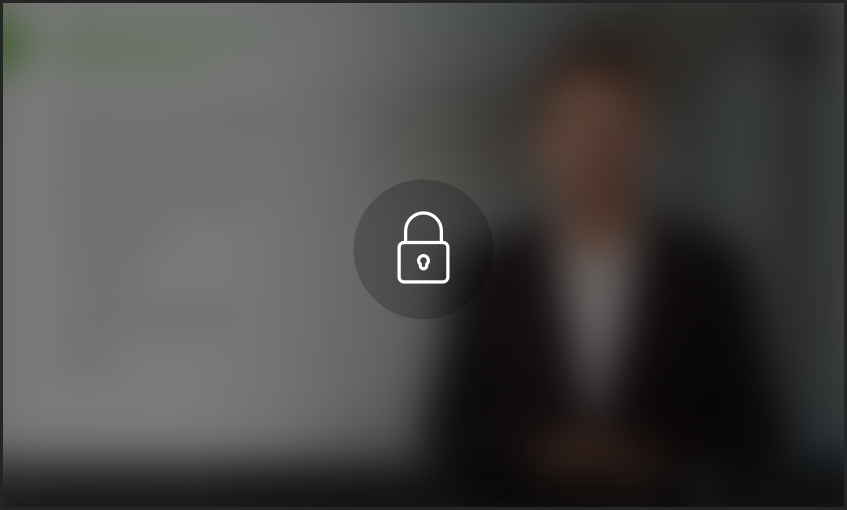 Über den Vortrag
Der Vortrag "(engl.) GMAT sentence correction (Chapter 3, Part 1)" von Robert Kuehl ist Bestandteil des Kurses "GMAT-Training". Der Vortrag ist dabei in folgende Kapitel unterteilt:
Sentence Correction Introduction
How to approach SC questions
Rule 1: Pronoun Errors
Rule 2: Misplaced Modifiers
Rule 3: Parallel Construction
Rule 4: Subject-Verb Agreement
Rule 5: Comparison Error
Rule 6: Changes in Meaning
Rule 7: Tense
Rule 8: Quantity words
Rule 9: Idioms
Rule 10: Passive Voice
SC Question 1: easy
SC Question 2: easy
SC Question 3: easy
SC Question 4: easy
SC Question 5: easy
SC Question 6: easy
SC Question 7: medium
SC Question 8: medium
SC Question 9: medium
SC Question 10: medium
SC Question 11: medium
SC Question 12: hard
SC Question 13: hard
SC Question 14: hard
SC Question 15: hard
SC Question 16: hard
---
Quiz zum Vortrag
First, read only the original sentence and then determine which of the 10 grammar rules are involved here.
Read all answer choices and try using your linguistic instinct to determine the correct one.
Compare the tenses in which the answers are written.
Find all possible answers which include modifiers.
In contrast to...
Despite the fact that...
On the other hand...
However, ...
The inhabitants
Peter or John
The Netherlands
The family
Sentence Corrections
Reading Comprehension
Critical Reasoning
Multi-Source Reasoning
Problem Solving
Pronoun Errors
Misplaced Modifier
Parallel Construction Errors
Subject-Verb Agreement
Comparison Errors
To whom does the pronoun refer to?
Does the pronoun refer to a singular or a plural thing/person?
How many pronouns does the sentence contain?
Is the word order correct?
It is about the question singular or plural.
It is about the question active or passive.
It is about the word order.
It is about the question subject or verb.
Things, that are being compared, have to be comparable.
Pronouns must have the correct reference.
If you can choose between an active and a passive phrase, choose always the active one.
The verb must correspond to the subject.
"The students in my class are smarter than the students in other classes."
"The students in my class are smarter than those in other classes."
"My classes' students are smarter than others."
"The students in my class are smarter than others."
... between ...
... among ...
... of ...
... within ...
Always choose the shorter sentence.
Always choose the longer sentence.
Always choose the more comprehensible sentence.
Always decide intuitively.
You do not have to read it, because it repeats the original sentence.
In more than 50% of the cases, it is the correct answer.
This one is never the correct answer.
This one was created by former test participants.
... concise.
... active.
... at the highest level.
... clearly defined.
---
Kundenrezensionen
5,0 von 5 Sternen
| | | |
| --- | --- | --- |
| 5 Sterne | | 1 |
| 4 Sterne | | 0 |
| 3 Sterne | | 0 |
| 2 Sterne | | 0 |
| 1 Stern | | 0 |
1 Kundenrezension ohne Beschreibung
---
1 Rezensionen ohne Text