Using Language Designed to Inspire and Motivate Your Audience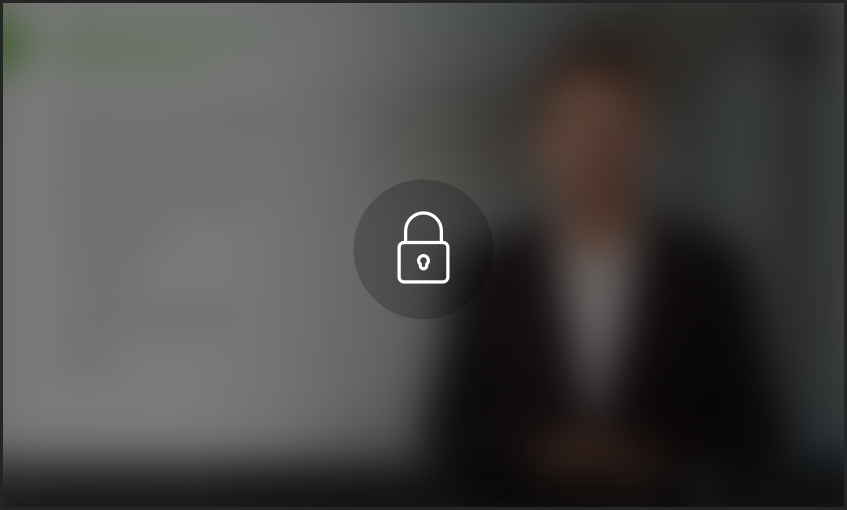 Über den Vortrag
Der Vortrag "Using Language Designed to Inspire and Motivate Your Audience" von Dan O'Connor ist Bestandteil des Kurses "Executive Communication Training (EN)". Der Vortrag ist dabei in folgende Kapitel unterteilt:
Using Language for Motivating Your Audience
Hook Your Audience Emotionally
Being More Convincing Giving a Presentation
Combine Punctuation and Emotion
---
Quiz zum Vortrag
imagine or picture
so that you . . .
I understand . . .
Do you hear . . .
help the audience emotionally connect by painting picutres
intensify your message
evoke a memory
help you decide between one thing and another
generally distract from the message
intensify your message
evoke a sense
help get the audience emotionally involved
Are confirmation, closed-ended questions placed at the end of statements
Help uncover objections
Get people into a "no" momentum
Help people visualize what it is you're saying
They have said yes to you many times in the past
They are emotionally involved
You use pregnant pauses
They use benefit language
pregnant pause
polar pause
visualizer
time-breaker
---
Kundenrezensionen
5,0 von 5 Sternen
| | | |
| --- | --- | --- |
| 5 Sterne | | 5 |
| 4 Sterne | | 0 |
| 3 Sterne | | 0 |
| 2 Sterne | | 0 |
| 1 Stern | | 0 |
---