Using Freestyle-Scripting to Effectively Respond to Unwanted Behavior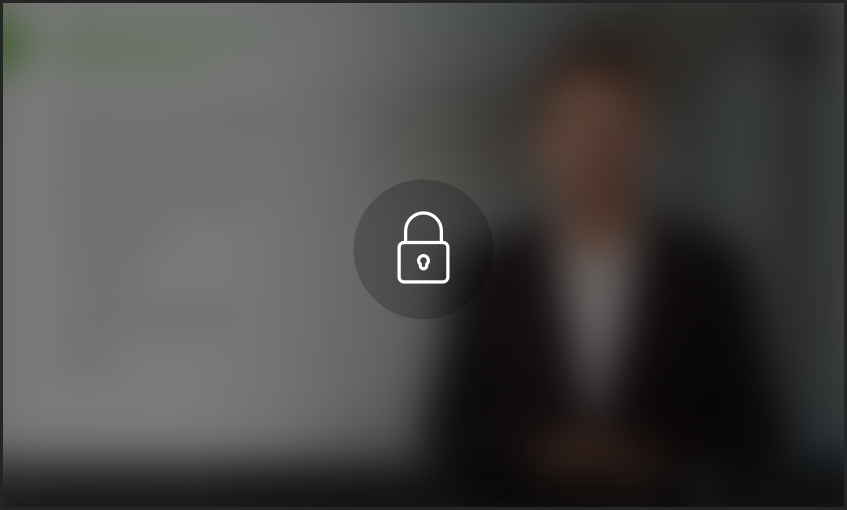 Über den Vortrag
Der Vortrag "Using Freestyle-Scripting to Effectively Respond to Unwanted Behavior" von Dan O'Connor ist Bestandteil des Kurses "Communication Training for Managers (EN)". Der Vortrag ist dabei in folgende Kapitel unterteilt:
Using Free-Style Scripting Against Unwanted Behavior
Free-Style Scripting
Lead-In Lines
Closing Lines
Responses
---
Quiz zum Vortrag
Actions
Active voice
All the time
Am statements
It increases self-talk.
It helps clarify your message.
It decreases self-talk.
It's step 2 of the hamburger.
"The paper was delivered late."
"I don't think I like what I heard."
"You didn't call me by my name yesterday."
"When you . . . I feel . . . because . . ."
Or else
O my goodness
On the money
One tactic
Get the other person to agree to do whatever it is you are asking them to do.
Get the other person's attention
Deliver a benefit statement
Close the conversation with a bang.
benefit would be for the other person
assumption is for the other person
behavior is you're engaging in
consequence would be for the other person
Someone is engaging in passive-aggressive behavior and you want to call them on it
You're trying to determine if someone is telling the truth
You're trying to uncover a false objection
You're trying to get a yes
---
Kundenrezensionen
5,0 von 5 Sternen
| | | |
| --- | --- | --- |
| 5 Sterne | | 5 |
| 4 Sterne | | 0 |
| 3 Sterne | | 0 |
| 2 Sterne | | 0 |
| 1 Stern | | 0 |
---