Defusing Emotionally-Charged Situations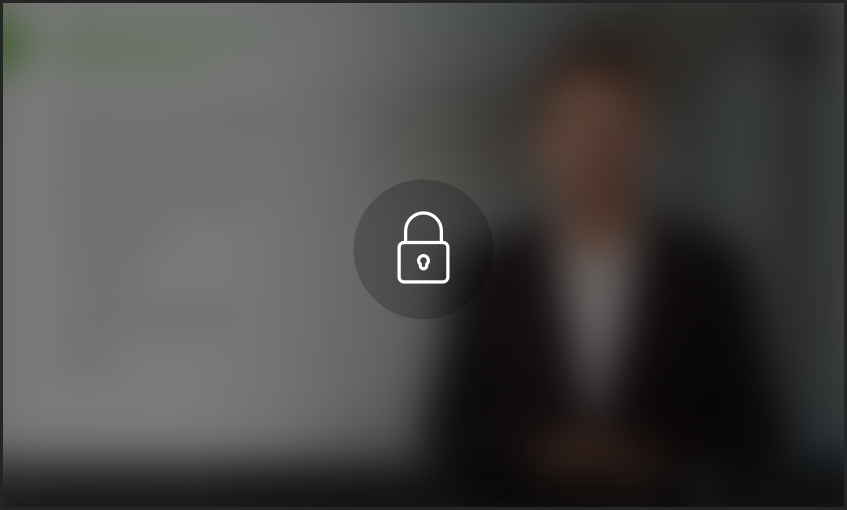 Über den Vortrag
Der Vortrag "Defusing Emotionally-Charged Situations" von Dan O'Connor ist Bestandteil des Kurses "Communication Training for Managers (EN)". Der Vortrag ist dabei in folgende Kapitel unterteilt:
Defusing Emotianally-Charged Situations
Common Mistakes Dealing with Difficult People
Responding to Emotionally Charged People
Stop Gossip
R-Directed Tactics
The Pre-Emptive Strike
---
Quiz zum Vortrag
You are rewarding the difficult behavior
You are the difficult person
The difficult person is the pattern-maker
We are engaging in goat-hiding
It decreases the odds the behavior will continue
We "engage" with the difficult person
We start using benefit statements
We use bonus tactics to deliver benefit statments
empathy
your goat
your assertive side
the reward
criticized
clear
called them
closing line
right side of the brain
right answer
red zone
radical personality type
Lets the person know that you understand the message you're delivering is not what they want to hear.
Helps you hide your goat.
Helps not reward difficult behavior.
Speaks to the left-side of the brain.
---
Kundenrezensionen
5,0 von 5 Sternen
| | | |
| --- | --- | --- |
| 5 Sterne | | 5 |
| 4 Sterne | | 0 |
| 3 Sterne | | 0 |
| 2 Sterne | | 0 |
| 1 Stern | | 0 |
---