Training People One-on-One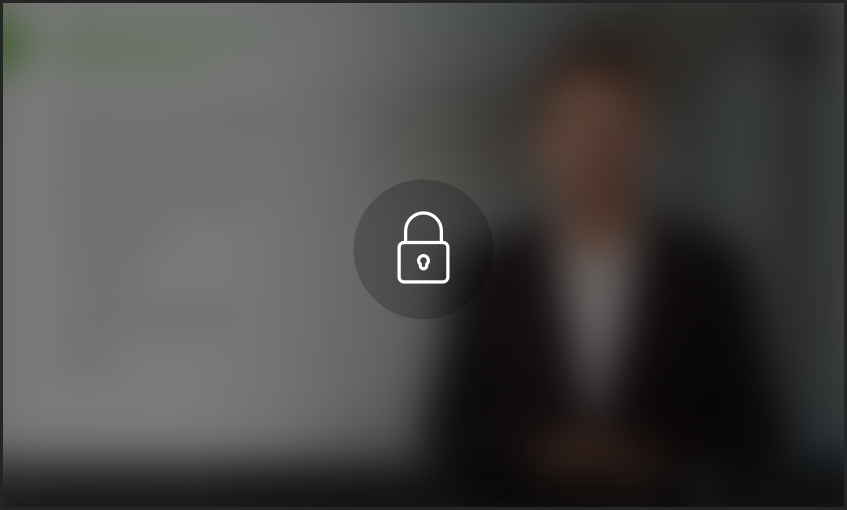 Über den Vortrag
Der Vortrag "Training People One-on-One" von Karen Lawson ist Bestandteil des Kurses "Train the Trainer - Online Course (EN)". Der Vortrag ist dabei in folgende Kapitel unterteilt:
Training People One-on-One
Trainer Criteria
On-the Job Training Model
Tools for Evaluating (OJT)
---
Quiz zum Vortrag
establish a structured program.
assign the person a "buddy" to follow around and observe.
give the person a manual to read.
let the person figure things out for himself or herself.
sit (or stand) next to the person being trained.
do most of the talking and explaining.
ask questions answerable by "yes" or "no".
make the person take notes.
"What is your understanding of…?"
"Tell me what I just said."
"Do you understand?"
"Do you have any questions?"
Quantity
Appearance
Quality
Speed
Accuracy
---
Kundenrezensionen
5,0 von 5 Sternen
| | | |
| --- | --- | --- |
| 5 Sterne | | 5 |
| 4 Sterne | | 0 |
| 3 Sterne | | 0 |
| 2 Sterne | | 0 |
| 1 Stern | | 0 |
---