Conducting a Needs Assessment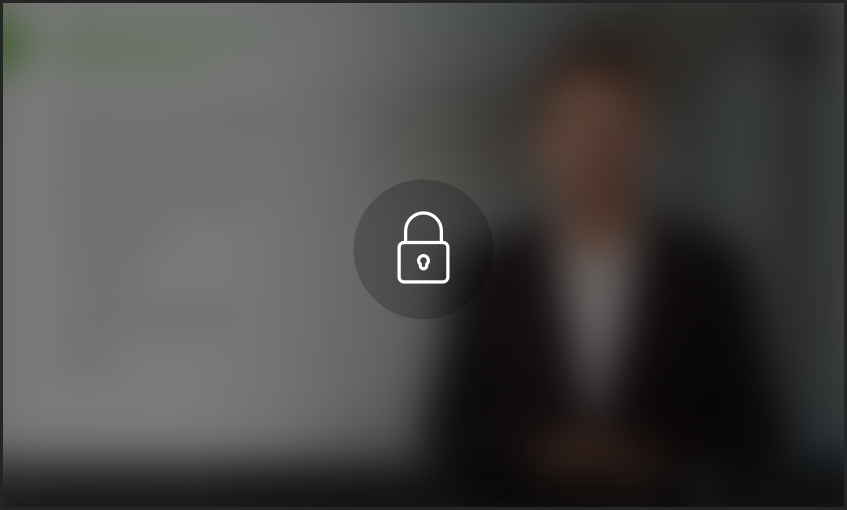 Über den Vortrag
Der Vortrag "Conducting a Needs Assessment" von Karen Lawson ist Bestandteil des Kurses "Train the Trainer - Online Course (EN)". Der Vortrag ist dabei in folgende Kapitel unterteilt:
Introduction: Conducting and Needs Assessment
What is a Needs Assessment?
Needs Assessment Process
Data Gathering Methods and Sources
Questions to Ask About Target Population / Competencies
Needs Assessment Process (2)
---
Quiz zum Vortrag
determining the length of the training program.
determining the cause, extent, and appropriate "cure" for organizational problems.
identifying and matching individual needs with organizational needs.
identifying and shrinking the gap between desired and actual knowledge, skills, and performance.
there is a gap between the actual and desired performance.
the management says so.
the participants ask for training.
the training department says so.
Time
Cost
Complexity
Reliability
Scope
The target population
The human resources staff
The senior management
The target population's managers
Identify need, design needs assessment, collect data, analyze data, provide feedback
Collect data, design needs assessment, provide feedback, identify need, analyze data
Design needs assessment, identify need, collect data, analyze data, provide feedback
Design needs assessment, collect data, analyze data, identify need, provide feedback
---
Kundenrezensionen
5,0 von 5 Sternen
| | | |
| --- | --- | --- |
| 5 Sterne | | 5 |
| 4 Sterne | | 0 |
| 3 Sterne | | 0 |
| 2 Sterne | | 0 |
| 1 Stern | | 0 |
---