Sales Tactics and Sales Techniques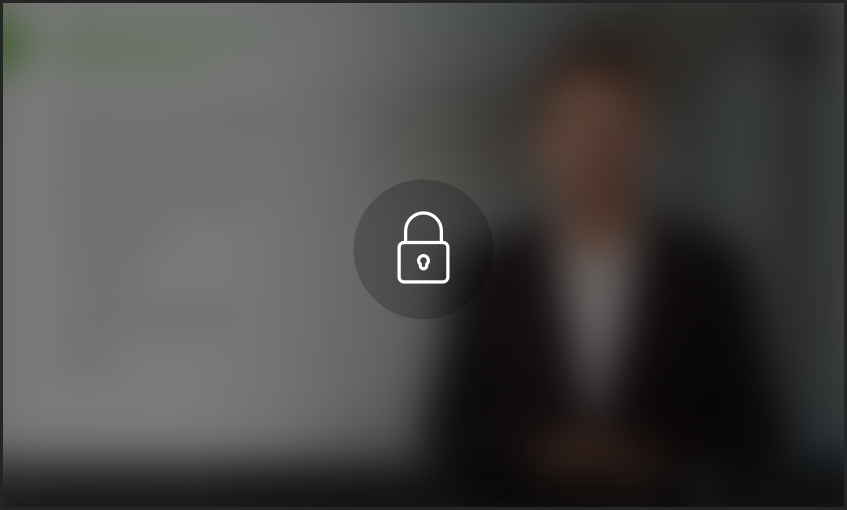 Über den Vortrag
Der Vortrag "Sales Tactics and Sales Techniques" von Tony Hunt ist Bestandteil des Kurses "Sales Training – Everyone sells (EN)". Der Vortrag ist dabei in folgende Kapitel unterteilt:
What you can learn
Skills that create a sales professional
Six suggestions for approaching a customer in a retail environment
Five Types of Questioning
Body Language and Active Listening
Features, Benefits and Emotional Reasons
---
Quiz zum Vortrag
Close
Introduce products
End
Ask
Smile
Avoid asking "Can I help you?".
Observe the things people look at.
Avoid making comments about the objects people look at.
Open questions
Close questions
Summarising questions
No questions
It`s the value it presents.
It`s what it does.
It`s the look it has.
It`s the image it has,
---
Kundenrezensionen
5,0 von 5 Sternen
| | | |
| --- | --- | --- |
| 5 Sterne | | 5 |
| 4 Sterne | | 0 |
| 3 Sterne | | 0 |
| 2 Sterne | | 0 |
| 1 Stern | | 0 |
---