Duties of the Risk Manager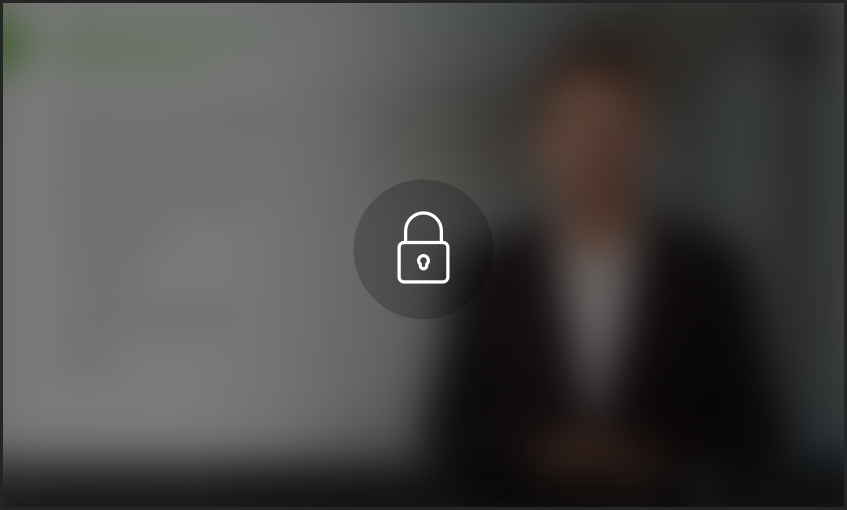 Über den Vortrag
Der Vortrag "Duties of the Risk Manager" von Simone Hoferer ist Bestandteil des Kurses "Risk Management (RM) - Project Stage". Der Vortrag ist dabei in folgende Kapitel unterteilt:
Duties of the manager
Technical planning
Plan packaging and logistics
Journey, accomodation & installation
Planning & reality
Preparation & reality
---
Quiz zum Vortrag
To elaborate a detailed time schedule & due dates, to set milestones, prepare controlling measures and to coordinate the actions of the team
To prepare a workflow and keep the overview, to communicate with all parties involved and to clarify or define vague issues
To work out everything by himself/ herself down to the last detail before assigning the execution to a team member
To elaborate dates and to work out the details before signing the contract of a project
Engineering, to prepare construction drawings and to find constructional solutions, simplify if possible.
Plan services down to the least detail, prepare production/ sourcing, define materials and find alternative options.
Define each individual element and engineer installation and assembly of components.
Decide about the shipping route, get in touch with the local contacts and find out their birthday to not forget to congratulate them.
Preparing the shipping and delivery
Designing and engineering packing
Checking the transport timelines and the means of transportation
Preparing storage options and possible delivery to the destination
Matching the packaging with local standards
To plan packaging and logistics as well as journey, accommodation and installation
To get a better understanding of the customer and to think about strategies to make the most out of the project by getting additional orders
To work out a feedback form for the customer and other parties involved in order to improve the performance
To cover every possible risk and ensure compensation
Checking the leisure activities
Checking local means of transport
Checking the requirements and activities
Checking the visa, work permit and entry regulations
Checking flights and local transport connections
Because a sound preparation and planning ensures that standard situations and routines are conducted smoothly and with more ease. This leaves more capacity for unexpected events.
Planning and preparation do not make much sense. They need to be done because they are obligatory.
Because one needs to comply with the guidelines and the specifications of the higher management.
Because it is important to document the planning to ensure in case of doubt that problems were not caused by lack of planning.
---
Kundenrezensionen
5,0 von 5 Sternen
| | | |
| --- | --- | --- |
| 5 Sterne | | 5 |
| 4 Sterne | | 0 |
| 3 Sterne | | 0 |
| 2 Sterne | | 0 |
| 1 Stern | | 0 |
---
---
Auszüge aus dem Begleitmaterial
... manager: • Elaborate detailed time schedule & due dates • Set milestones, prepare controlling measures • Prepare workflow and ...
... finde alternative options • Define each individual element • Engineer installation and assembly of components • Find constructional ...
... • Schedule logistics for production/ external sourcing • Prepare shipping & delivery to destination • Check transport timelines & choose ...
... accomodation & boarding • Check local means of transport • Check requirments & activities • Coordinate with other ...
... and plan ahead • Dig deep into the project > Let go and do what needs to be done ...