Discover what you can learn.
With video courses for work, study and leisure.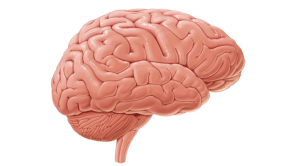 Neuroanatomy
By Kenhub
Learn about the human Neuroanatomy
The brain is an organ that functions as the center of the nervous system. It is one of the largest and most complex organs of the human body and will be discussed in detail in this chapter.

Other topics include:
Lateral Views of the Brain
Spinal Cord In Situ
This course is for students and professionals in the fields of medicine and medical care, who either want to prepare themselves for an exam or refresh their basic knowledge in the field.
---
Details
Included lectures: 2
Duration: 0:38 h
---
---
Authors of course Neuroanatomy
---