Discover what you can learn.
With video courses for work, study and leisure.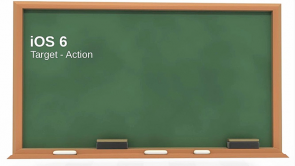 Targets, Controllers and Table Views in iOS
By Eduonix Learning Solutions
This course will introduce you to the very important notions of target action and delegation. The second part of the course covers storyboards, followed by navigation controllers.
In addition, the powerful concepts of extensions and categories will be explained thoroughly. Finally, you will gain a deep understanding of table views and tab bar controllers.
---
Details
Included lectures: 6
Duration: 3:14 h
Available documents: 6
---
Authors of course Targets, Controllers and Table Views in iOS
---