Discover what you can learn.
With video courses for work, study and leisure.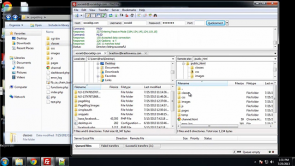 Blog App Database
By Eduonix Learning Solutions
This course will offer you an extensive and comprehensive understanding of blog app databases. Starting with database creation, the course will look at how to add posts and page tabs. Moreover, the main blog area is discussed in-depth. Finally, the course introduces how you get started with Chrome Store.
---
Details
Included lectures: 5
Duration: 1:55 h
Included quiz questions: 5
Available documents: 5
---
---
Authors of course Blog App Database
---