Discover what you can learn.
With video courses for work, study and leisure.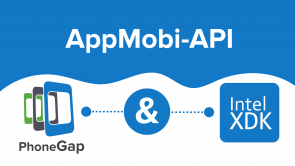 AppMobi-API
By Eduonix Learning Solutions
This video course is part of the online course collection
PhoneGap
. This course will teach you more about AppMobi, looking at GeoLocation, camera, accelerometer and contacts. Now you will have a look on what the differences are from Intel XDK to PhoneGap. You will also build a single application that will use these four APIs.
---
Details
Included lectures: 4
Duration: 1:12 h
Included quiz questions: 5
Available documents: 4
---
These courses may be of interest to you
Authors of course AppMobi-API
---